BLANCO UK
2021 Brochures
Designed with kitchen retailers in mind, BLANCO UK has launched two brochures, which include relevant prices.
The new "BLANCO UNIT à la Carte Collection 2021" is a 39-page guide to the kitchen sink and tap ranges, while "BLANCO UNIT SELECTIONS 2021" is a 32-page catalogue detailing a range of stainless steel, ceramic and SILGRANIT sinks and complementary kitchen mixer taps along with lighting and integrated waste solutions.
Free for retailers, the latest brochures are said to be easy-to-navigate and include advice, feature size, price and upgrade information.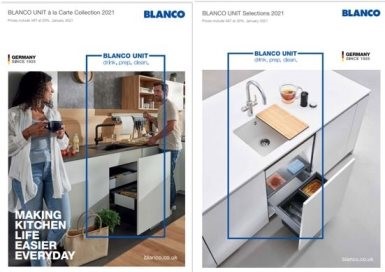 https://www.blanco.com/gb-en/inspiration/brochures/
Fluidmaster
Toilet Repair Guide Book
Available to download from the supplier's website, Fluidmaster's newly released 'Little Guide Book of Toilet Repairs' offers quick and simple diagnosis and repair tips for common toilet problems. The 24-page book focuses on some of the main problems which are widely experienced with malfunctioning toilets and offers advice to help identify and fix some of the more common toilet repair issues.
The guide incorporates general information on the internal workings of a toilet cistern, checklists to help with spotting specific problems and an array of information covering everything from constantly running loos to weak flushes and water hammer.
https://www.fluidmaster.com/wp-content/uploads/2020/11/Pocket-Toilet-Repair-Guide_web.pdf
Mira Showers
Training and Rewards Programme
In its centenary year Mira Showers has unveiled the Mira InstallerPRO programme, a free membership community designed exclusively for independent trade professionals. It offers priority technical support, business development tools, the latest professional training — plus a range of merchandise, installer kit and retail voucher rewards.
Members who sign up for the programme will gain access to a range of benefits that have been specially shaped around the needs of installers. These include faster help and advice with product queries from a new, dedicated InstallerPRO Hotline that is manned by a team of Mira Showers experts.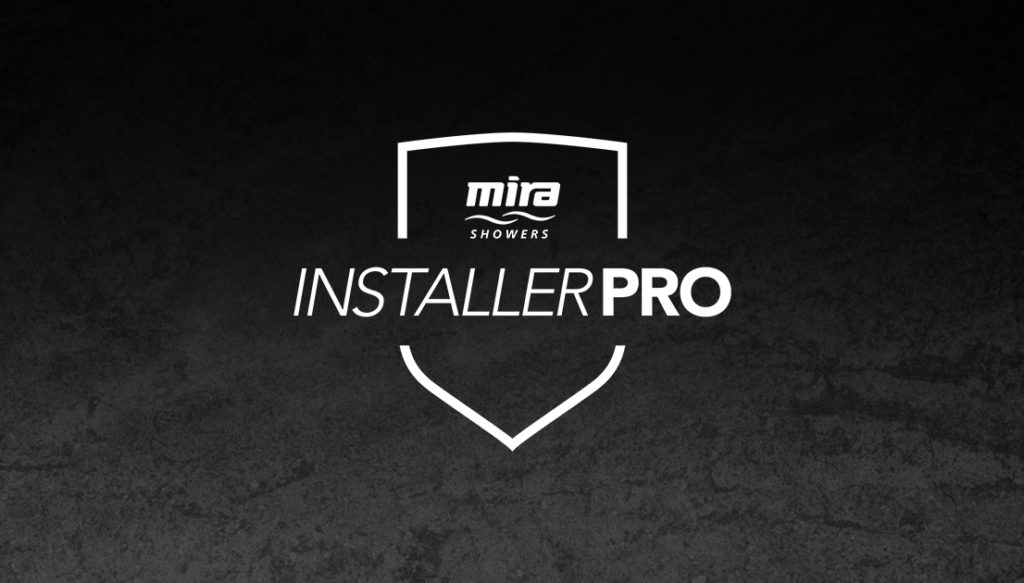 https://www.mirashowers.co.uk/installerpro/
PJH
New 2021 Appliance Guide  
PJH has announced that, following its partnering with sink and tap brand Abode, the full Abode 2021 Collection will be featured in the new PJH Appliances, Sinks & Taps Guide (Issue 13) as well as being available to order from PJH's online Partners Portal. Becoming its main 'A-list' sink and tap brand, PJH now carries the entire Abode collection — over 400 product SKUs — which are all available to order, from stock, on PJH's Next Day Delivery Service.
The new PJH Appliances, Sinks & Taps Guide features product images, specifications and retail pricing (ex-VAT) for every Abode product in the collection.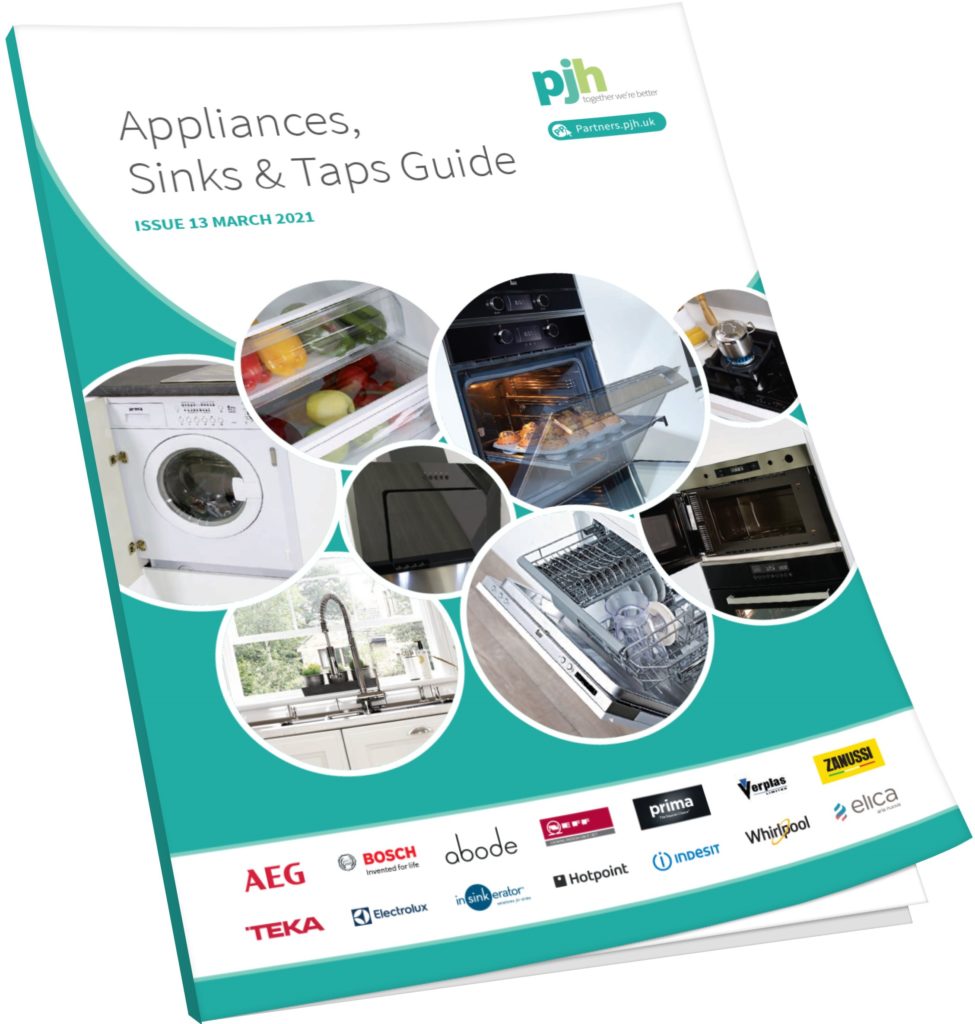 Geocel
Pitchside promotion
The recently-launched ecoSEAL and THE WORKS PRO from Geocel will be promoted on pitchside advertising throughout this Premier League and EFL season. And in celebration of the promotion, the supplier will be hosting free-to-enter competitions on its Facebook page.
For every televised Premier League fixture that features Geocel's advertising, the brand will be giving away a PlayStation 5 and FIFA 21 bundle. And for selected televised EFL fixtures that also include its advertising, Geocel will be holding a range of competitions to win prizes such as an MR052 Makita Cordless Radio, as well as Geocel branded merchandise.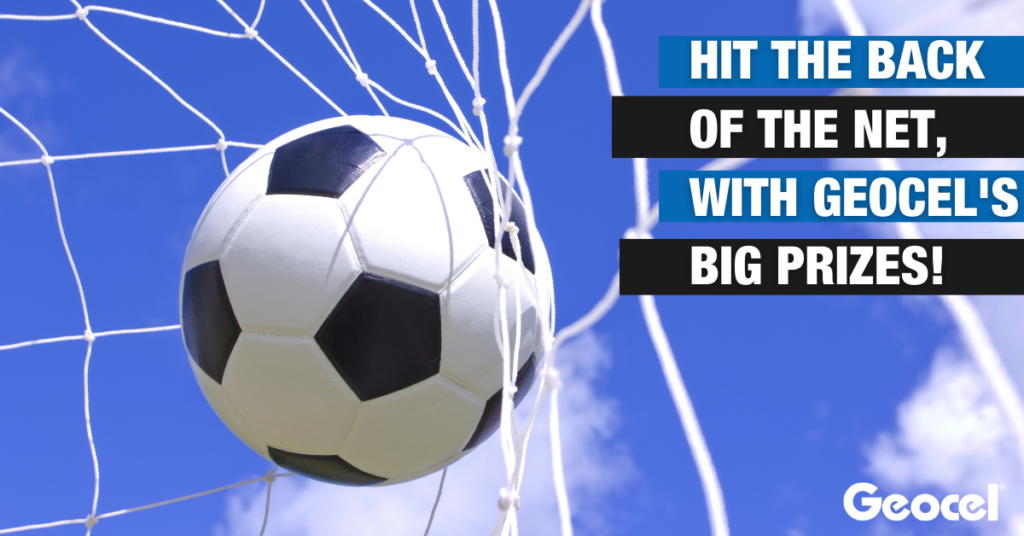 Supplies4heat
Latest Brochure
Available for free delivery or download via its website, Supplies4Heat has released its latest brochure which contains the latest size and colour options for its entire range, including two new finishes.
Simon Morris, Marketing Manager at Supplies4Heat, said: "Customer feedback is crucial to us, so we can supply installers with the products that will set them apart and match their customer's requirements, right down to aesthetic appeal and stocked ranges. The new brochure showcases the new colours and sizes available, as well as the extensive range of our designer radiators and towel rails."