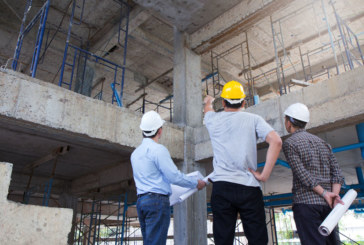 New polling data has revealed construction professionals are in support of banning such materials on high-rise buil...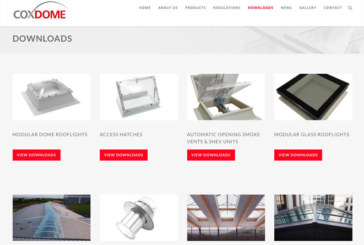 The new site has removed all login requirements giving direct access to the company's technical library.
Another set of positive sales figures for the final Quarter of 2017 published in the BMF's Builders Merchants Building I...
More news and features from across the merchant industry