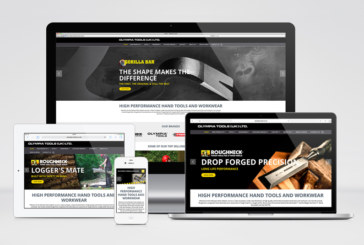 The company's new website is said to make it easier to understand the breadth of products available.
Two of its employees recently achieved the certificate of proficiency in visual strength grading of softwood.
Debi Boulton, Sales & Marketing Manager at Dunlop, gives her opinion on the fallout from the Brexit vote.
More news and features from across the merchant industry