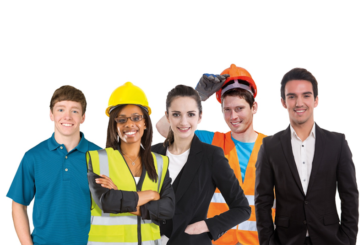 The BMF and EDA have jointly championed the development of the new Trade Supplier Apprentice Standard.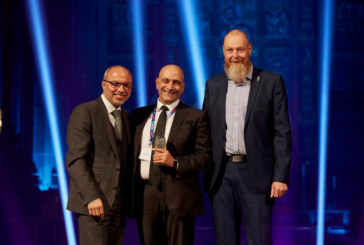 The manufacturer was named 'Plumbing, Heating & Showrooms Supplier of the Year' at the NBG awards.
Kenneth (Ken) Howard Avery Smith, Chairman of EH Smith Builders' Merchants, has sadly passed away on Tuesday 28 November...
More news and features from across the merchant industry