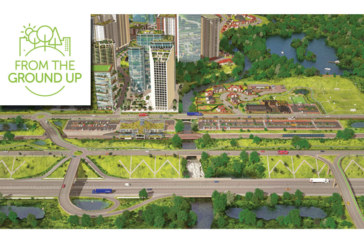 Polypipe Civils & Infrastructure has changed its name to Polypipe Civils & Green Urbanisation, from 1 January 2020.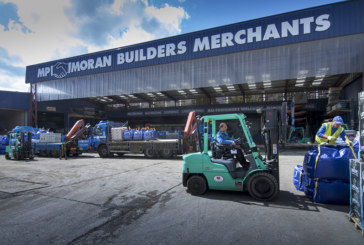 MP Moran and Sons, is proactively improving the sustainability of its operations across its seven sites.
Phil Davies argues that effective training is essential to ensuring merchants get the most from their IT solutions and o...
More news and features from across the merchant industry